Food Freedom Podcast Ep. 1
I am SO excited to publish the VERY FIRST Living Like Golden Podcast!   This series is "Food Freedom"!  There are more episodes on the way, but this one is just Episode 1!  Please listen and subscribe if you would like!  Also, I am in the process of getting it submitted to iTunes so you'll be able to listen to it very soon on there as well! [audio mp3="http://livinglikegolden.com/wp-content/uploads/2018/08/podcast-1-81318-10.35-PM.mp3"][/audio]
The story behind how this podcast was created is really cool.  Basically, it was kind of on my heart to do a podcast--I had the interest in my own heart and a couple of friends had encouraged me to do one.  I thought about it throughout the summer but never really felt like it was the right time.
THEN, I meet Abbie. :)
It's kind of a funny story how we met.  Basically, I was on the good ol' gram and was flipping through my stories.  As many of you know, I am an avid follower and advocate for following people who promote caring for oneself and non-diet intuitive eating.  A couple of friends of mine reposted an article Abbie had written about before and after pictures/God's view of us.
I immediately resonated with her heart and her writing and thought to myself, "I wanna get to know this girl."  So, I insta messaged her.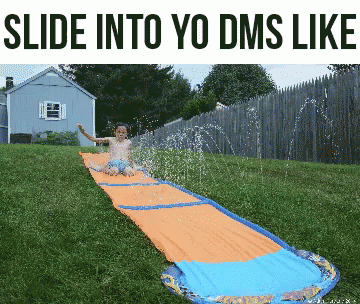 I looked at her profile and it turns out we had really close mutual friends!  What a small world!
We met up to talk one day and shared our stories--in awe of how similar and unique they both were to each other.  As we spoke more, we both felt it on her hearts a desire to collaborate together and we simultaneously said, "We should do a podcast together!".
A couple days later, we recorded this series!
This podcast has been prayed over and we are SO excited to share it.
Growing up in the church, we both have had unique experiences (and still do) with the way in which the church and believers view and discuss food.  Yet, we, as believers in Christ, are SET FREE from any chains and are called to ultimate freedom and abundant life in Christ Jesus (Romans 8:1)!!  This is why we are SO SO passionate about sharing this life of food freedom with you. We both truly believe it is Biblical and will improve your life quality just as it has for us!
Without further ado...I introduce The Living Like Golden Food Freedom Podcast Episode 1!