3 Encouragements (study break)
School is ending (yaayyy!!!) and summer is a' coming! Got me like:
and
Leaving last final like...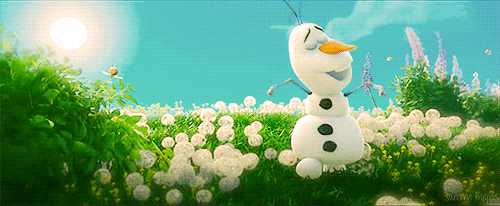 For many people, this is either crunch time or summer time. So, where ever you find yourself, I wanted to leave you with 3 encouragements.
1--Whatever your year looked like, it was enough. Whether you achieved your dreams or still have a long list of "to-do's" and hopes, you are enough. You are not your successes. You are not grades. You are not your follower ratio.
This song really encourages me of my worth, so take a listen!
https://www.youtube.com/watch?v=pgJFUW3VenY
2--You don't have to carry it all. Past failures, fears about the future, family stresses...it's not yours to carry. You don't have to carry it alone. I believe that our Savior, the Lord, is more than able to carry our burdens and fears if we give them to Him. (this is easier said than done and I try to constantly remind myself of this truth.)
Psalm 52 declares, "Cast your burden on the Lord, and He shall sustain you; He shall never permit the righteous to be moved."
The classic Matthew 11:28-30 says, "Come to me all you who are weary and heavy burdened, and I will give you rest. Take My yoke upon you and learn from Me, for I am gentle and lowly in heart, and you will find rest for your souls. For My yoke is easy and My burden is light."
For I, the Lord your God, will hold your right hand, saying to you, 'Fear not, I will help you'. Isaiah 41:13
Even to your old age, I am He, and even to your gray hairs I will carry you! I have made, you and I will carry you; I will sustain you and I will rescue you." Isaiah 46:4
3--One day, you will look back and see the big picture. Maybe perspective will help you to notice that you are going to be okay. Life is HARD, no doubt about it and stress is REAL. But, you will come through it...maybe....just maybe...you'll even look back and laugh.
You got this, darling. You are beautiful. You are loved. You are enough.